Madrid and Man United past meetings
Silva not surprised by Chelsea and Spurs interest in Richarlison
Watford coach Marco Silva is not surprised that Brazilian star Richarlison is attracting admiring glances from bigger clubs amid rumours of Chelsea and Tottenham taking an interest in him.
The 20-year-old has enjoyed a seamless transition to life in the Premier League since Watford paid a reported £13million to Fluminense for him.
Many feared that the talented youngster would either need a long time to settle or struggle with the league's physicality, but he has hushed his doubters quickly.
Richarlison has four goals in 11 Premier League appearances and has generally impressed with his trickery and pace on the left flank.
Recent reports have claimed that Chelsea and Tottenham are both keen on acquiring him, and Silva is not remotely shocked.
« It's not really a surprise, » Silva told reporters ahead of Sunday's clash with West Ham.
« He's had a fantastic impact at our club and on the Premier League. It's a normal situation that everyone's starting to talk about him, but most important is that he keeps going, to improve.
« He's a player with a lot of quality so it's normal if everybody starts to pay attention to him.
« He's a different type to the normal Brazilian player; for what we wanted for our team he's the player with the [right] skills.
« We are talking about a fantastic talent, a very, very good player. I'm sure in the future he'll achieve everything he can. »
Source: www.besoccer.com
Ronaldo sets negative record for the first time since joining Real Madrid
Cristiano Ronaldo has only scored one goal in 720 minutes played in the Spanish first division this season. Astonishing.
The forward was sidelined due to suspension for the first four fixtures after being dismissed and handed a five-match ban in the Spanish Super Cup first leg at the Camp Nou. He was not available to feature until Real's fifth La Liga match.
Since then, Ronaldo has only found the back of the net against Getafe, with Madrid clinching a 2-1 win. That is something that had never happened to the Portuguese striker in over eight seasons at the Santiago Bernabeu.
Only one equally poor balance comes to mind. In his first season after joining from Manchester United, Ronaldo failed to score from gameweek 5 to 12, but the striker missed six of those eight matches through injury.
Source: www.besoccer.com
The ideal XI of players who will feature in the World Cup
Courtois (Belgium)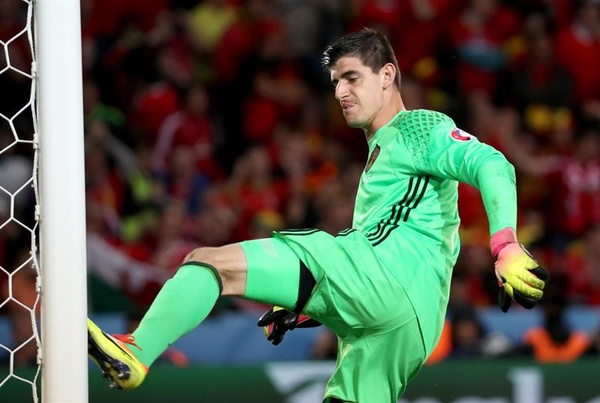 Dani Alves (Brazil)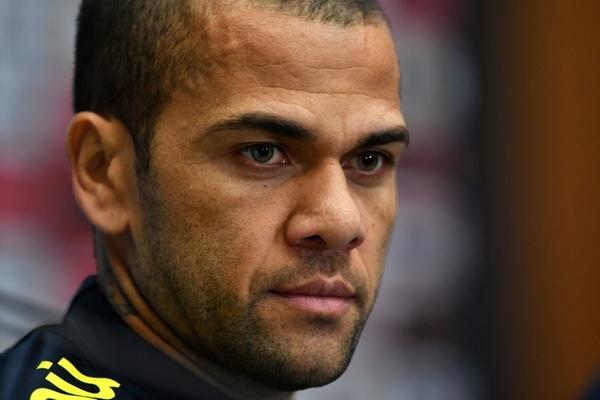 Diego Godín (Uruguay)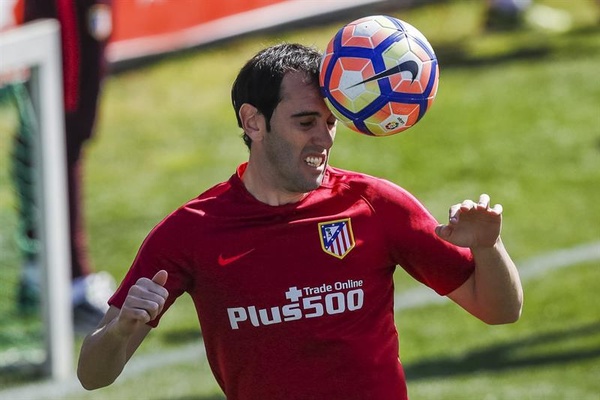 Sergio Ramos (Spain)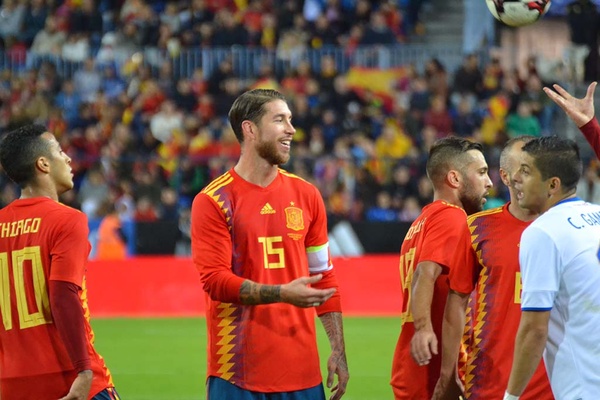 Marcelo (Brazil)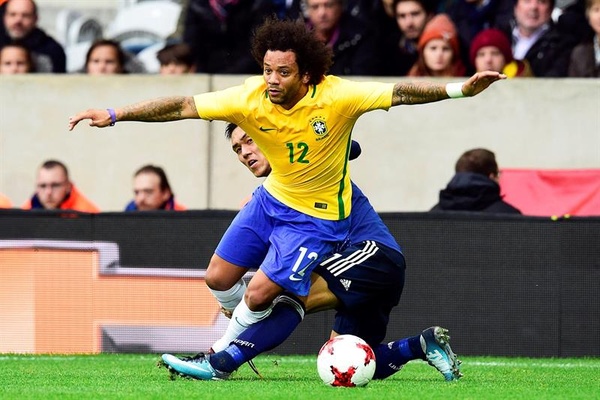 Paul Pogba (France)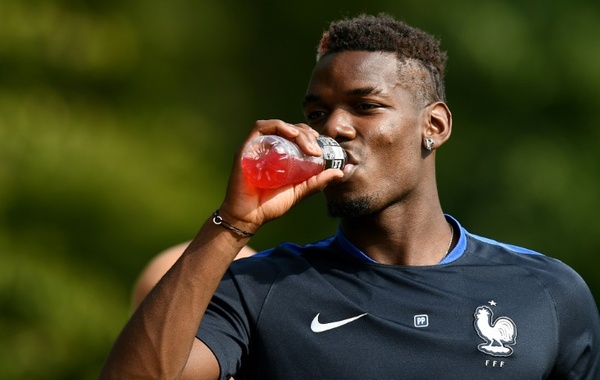 Toni Kroos (Germany)
Isco Alarcon (Spain)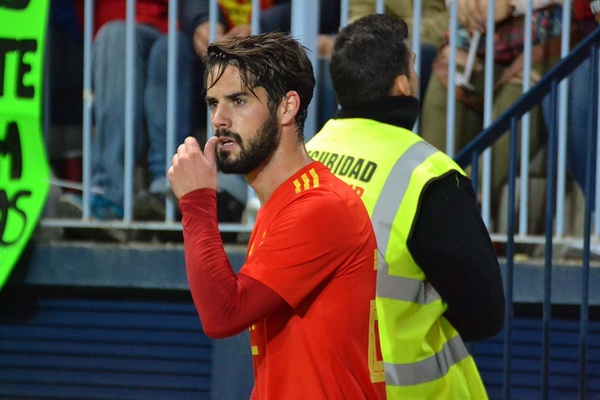 Lionel Messi (Argentina)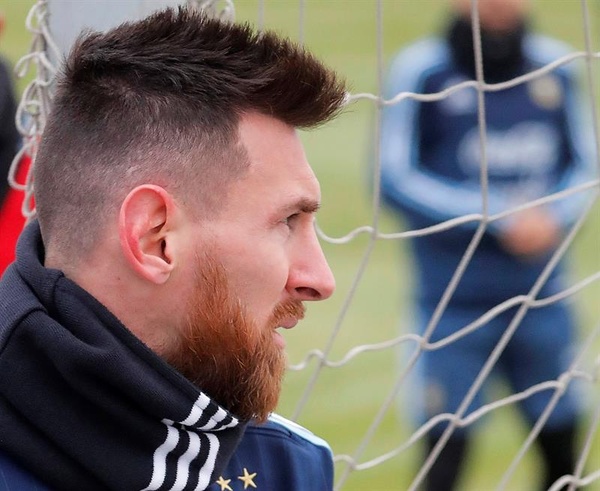 Neymar Jr (Brazil)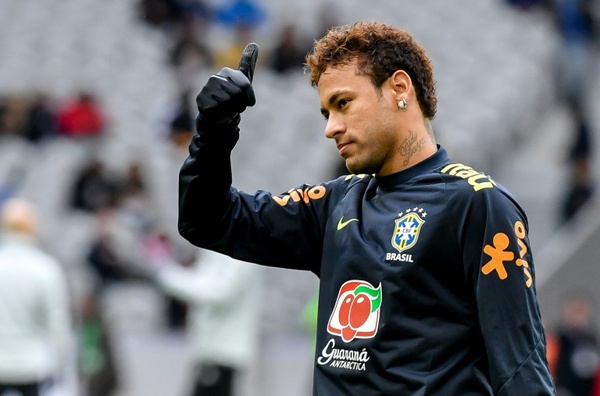 Cristiano Ronaldo (Portugal)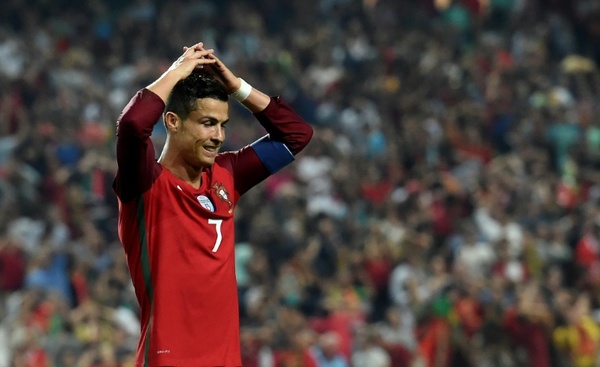 Source: www.besoccer.com