Shakespeare: Manchester United target Ndidi happy at Leicester City
Leicester City coach Craig Shakespeare has dismissed reports stating that their star midfielder Wilfred Ndidi, 20, will be leaving the club at the end of the season.
The Nigeria international has been a revelation for the English Premier League (EPL) side since joining them from Belgian side Genk in January 2017.
EPL giants Manchester United are believed to be monitoring his progress at Leicester, while preparing a move for him during the next Transfer Window.
"We can do nothing about speculation," Shakespeare told the British press.
« It is a credit to him (Ndidi), in terms of the way he has performed, but also the way he is, » he said.
"He is a very good professional, very mature head on his shoulders. I have no problem with speculation, but we have our best players tied up.
"Of course, there can always be bids, we can always turn them down. But football is football, you'll always get bids for good players, » he continued.
"It is vitally important we keep our young players. Speaking to Wilfred, he is very happy here.
"He knows that we have given him the opportunity and I am sure that he will be a player here for a long, long time," he concluded.
Source: africanfootball.com
The 20 fastest players in Premier League
English football is distinguished by the verticality of its transitions, speed being a daily element of a Premier League that attracts attention by the rhythm of the competition.
According to 'talkSport', here are the 20 fastest players in the Premier League:According to 'talkSport', here are the 20 fastest players in the Premier League:
1. Leroy Sané, Manchester City (35,48 km/h)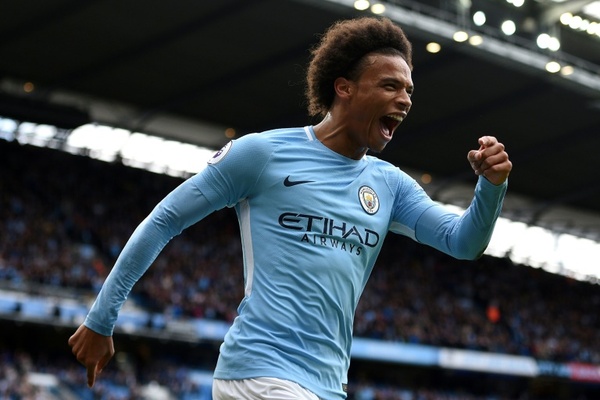 2. Jamie Vardy, Leicester City (35,44 km/h)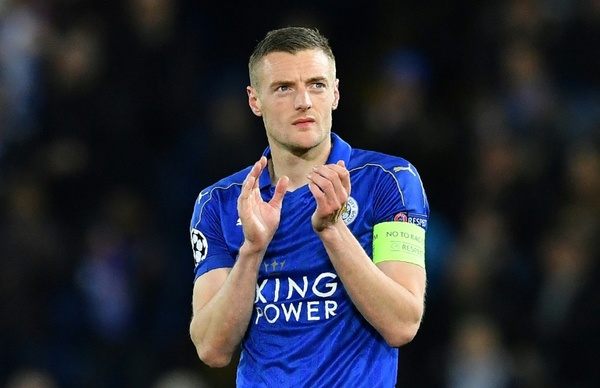 3. Patrick Van Aanholt, Crystal Palace (35,42 km/h)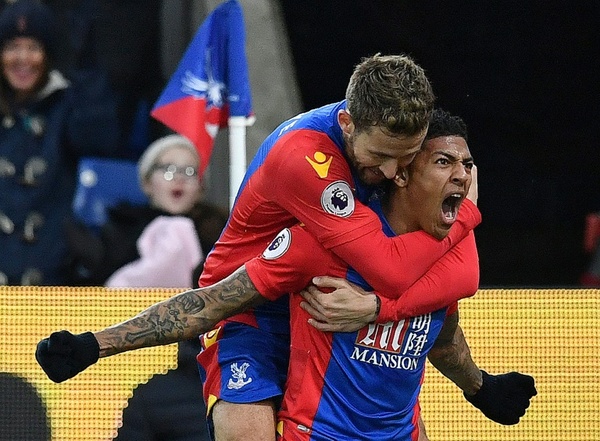 4. Anthony Martial, Manchester United (35,34 km/h)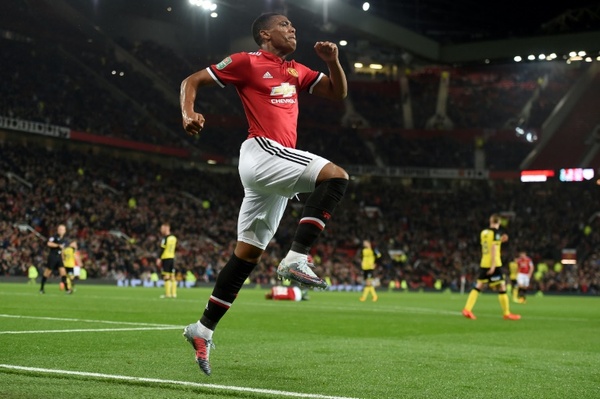 5. Moussa Sissoko, Newcastle (35,33 km/h)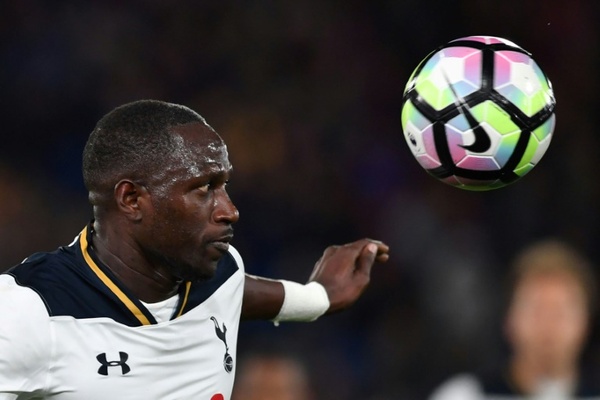 6. Shane Long, Southampton (35,31 km/h)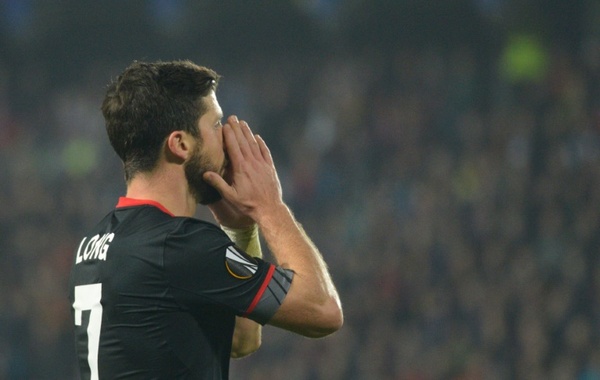 7. Carl Jenkinson, West Ham (35,31 km/h)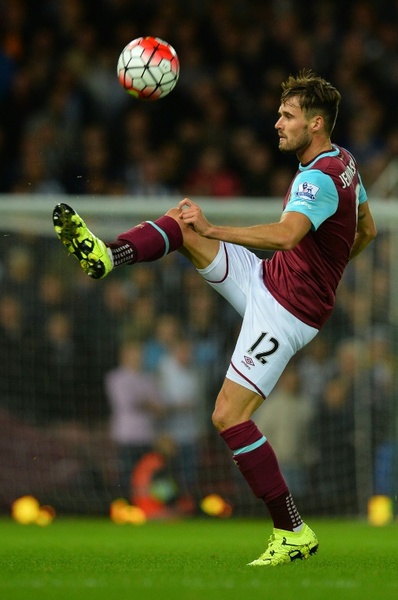 8. Modou Barrow, Swansea (35,28 km/h)
9. Jeffrey Schlupp, Leicester City (35,26 km/h)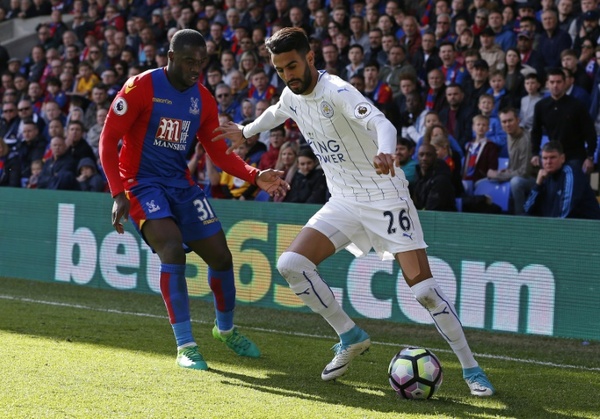 10. Kyle Walker, Manchester City (35,23 km/h)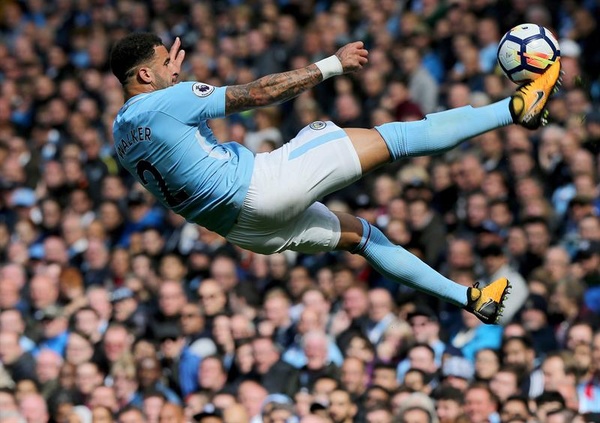 11. Lamine Koné, Sunderland (35,23 km/h)
12. Marcus Rashford, Manchester United (35,21 km/h)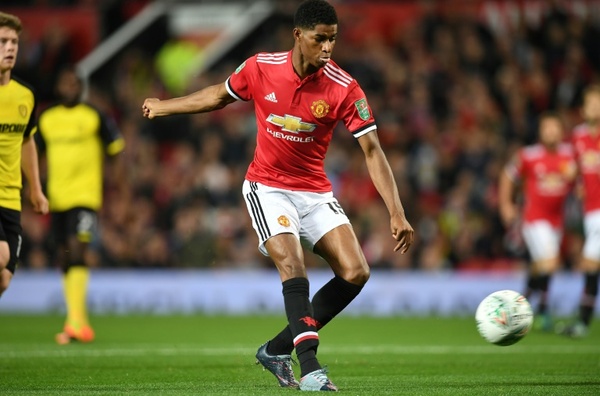 13. Matt Phillips, WBA (35.2 km/h)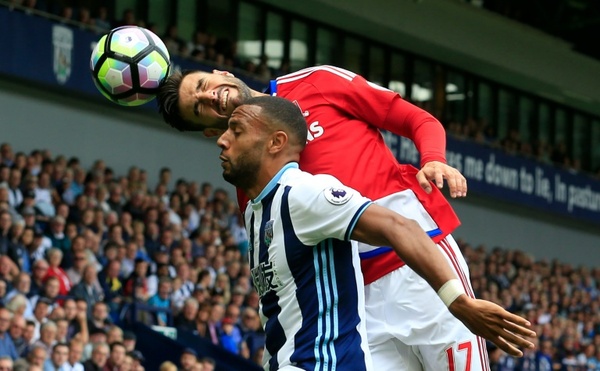 14. Antonio Rüdiger, Chelsea (35,19 km/h)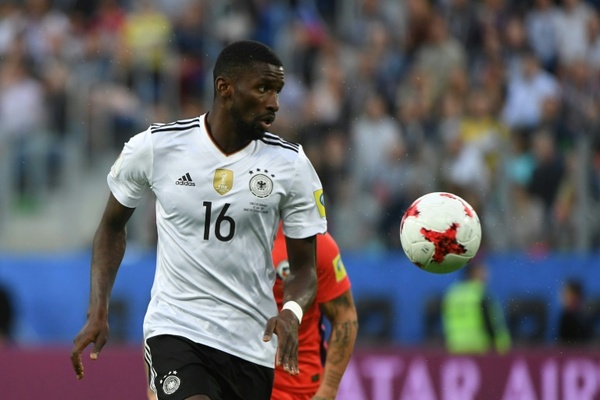 15. Lynden Gooch, Sunderland (35,19 km/h)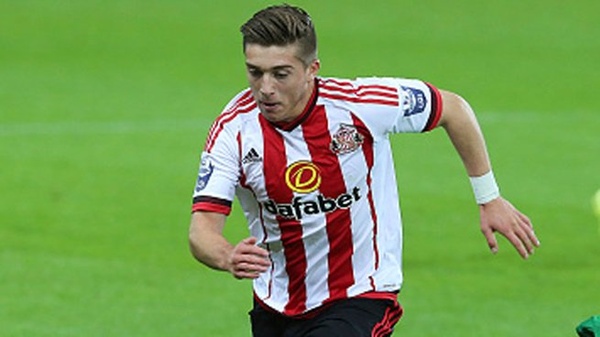 16. Brad Smith, Bournemouth (35,19 km/h)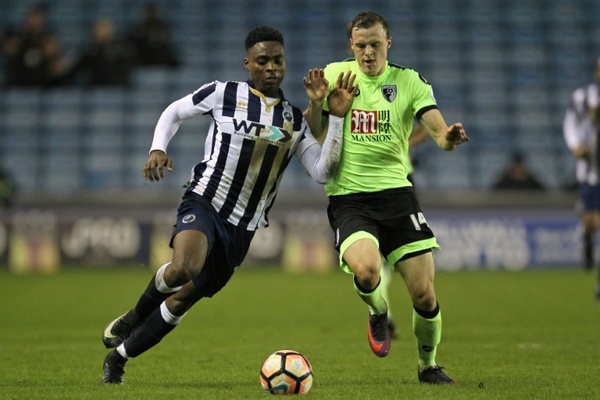 17. Leandro Bacuna, Aston Villa (35,17 km/h)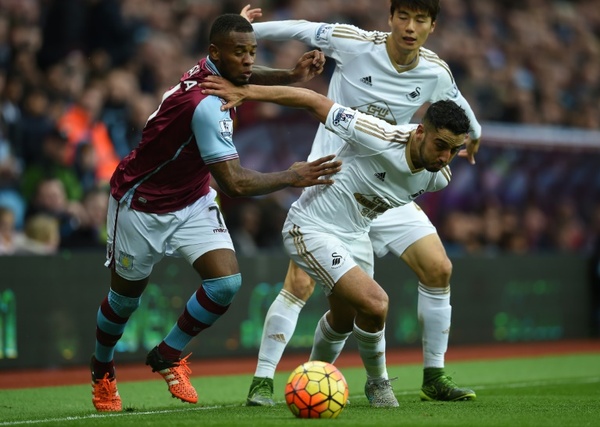 18. Wilfried Zaha, Crystal Palace (35,16 km/h)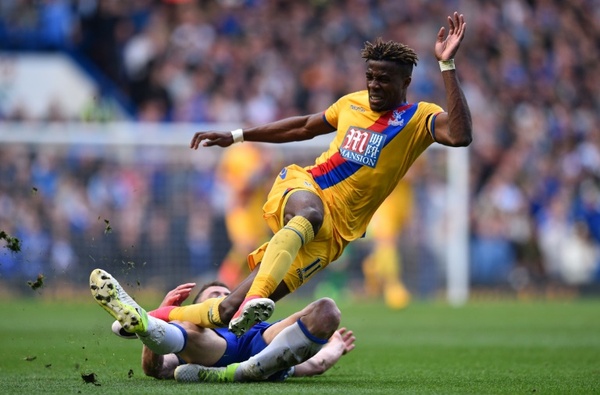 19. Paul Dummett, Newcastle (35,15 km/h)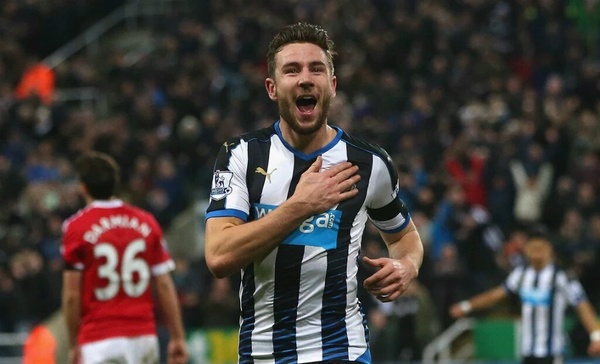 20. Divock Origi, Liverpool (35,15 km/h)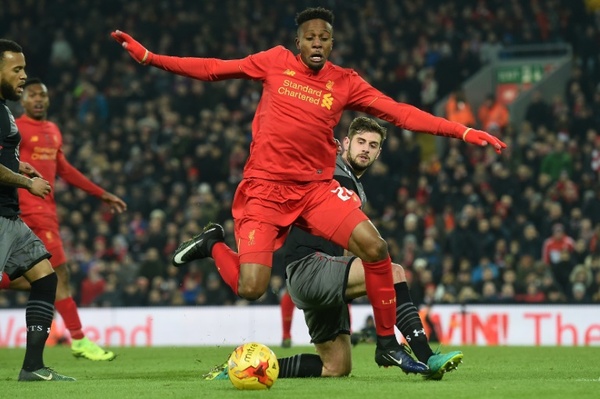 Wenger: Iwobi is a pleasure to work with… the boy loves football
Arsene Wenger, Arsenal FC manager, has praised the Super Eagles forward Alex Iwobi over the improvement in his game.
He said the Nigerian striker's love of football makes him a "pleasure to work with".
Wenger said Iwobi, who scored the goal that qualified Nigeria for the FIFA 2018 World Cup, is getting better in all aspects of his game, especially in the goalscoring department.
The Arsenal coach's appraisal of Iwobi was in reaction to the brace he scored for Nigeria in the friendly game against Argentina.
Arsene Wenger told football.London : « I think Alex is a player who grows regularly.
"This season, for the first time he's adding what we want from him – goals – to his qualities, which are exceptional.
"Overall I think he has a good attitude and now he becomes efficient in front of goal as well. This kind of experiences like the one against Argentina will help him even more to grow.
"Before he rushed his finishing but his finishes against Argentina showed composed finishing of a guy who knows what he's doing, and with his left foot as well.
"He's worked a lot on his finishing and he's improved a lot. Compared to one year ago, the difference is unbelievable.
"There's still much to come from him. I want him to become a better defender as well. You want him to make better quality receptions in the final third, better runs.
"That will come because he's a boy who loves football, who is passionate about the game and he has a very good attitude and analysis about his own game.
"He's just enthusiastic to play and enthusiastic to be involved. He's a pleasure to work with.
"For him the target is to keep the same attitude and the same desire to improve, he'll move forward very quickly."
The worst miss of the season for Neal Maupay? (video)
Neal Maupay, who plays in Brentford, currently 13th in the Championship, has already scored 5 goals since the start of the season with the English formation. 
But the former Nice, also passed by Saint-Etienne and Brest, should at least count one more. The tricolor striker, now 21, has indeed been the author of an improbable miss, inexplicably missing the frame while the goalkeeper was no longer in his goal during the defeat 2-0 of his team on the lawn of Cardiff City on Saturday. A failure already considered « the worst of the season » on the other side of the Channel.
frbesoccer.com